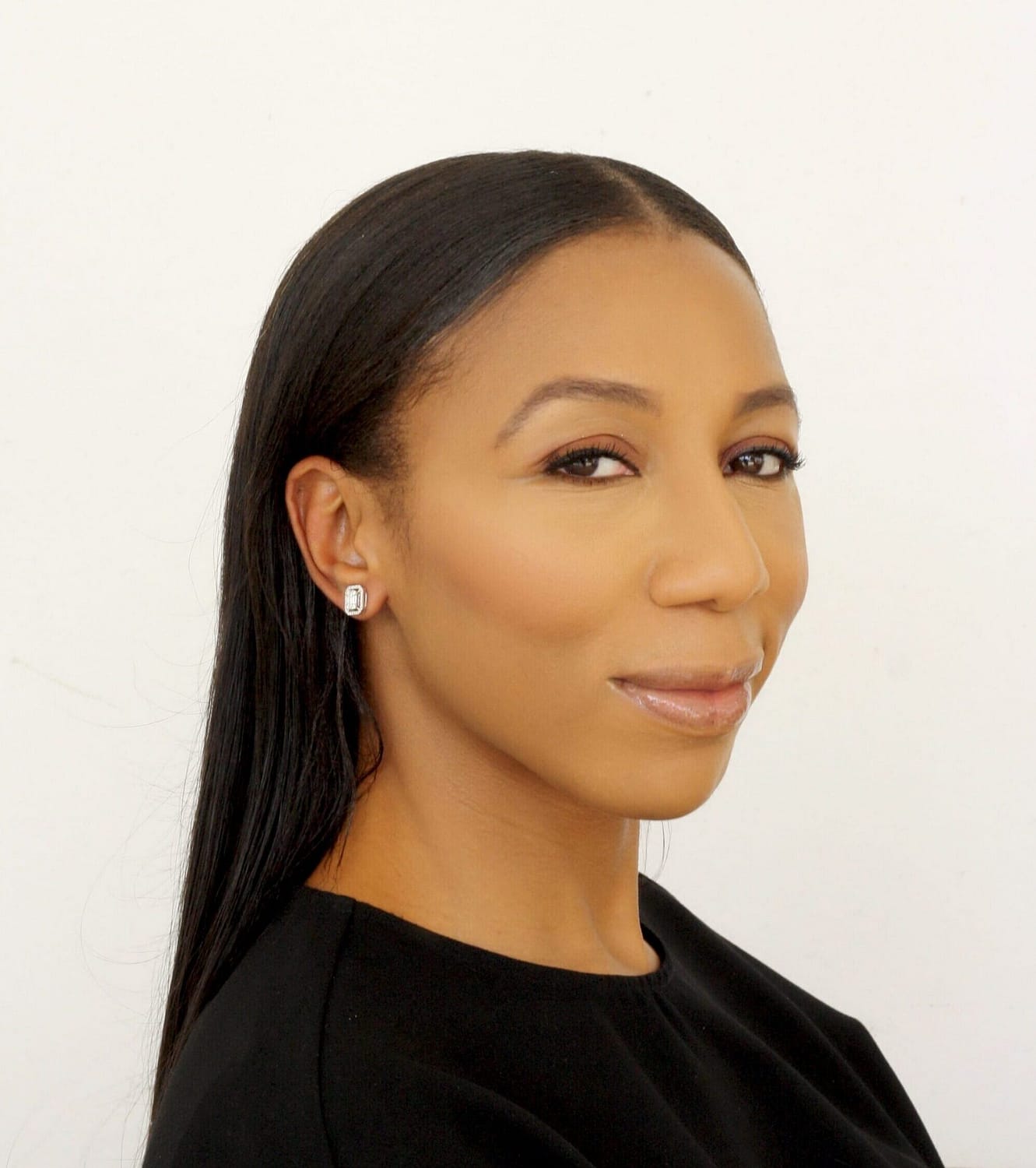 Mrs. Halima MAIBE-OMENAI
GOVERNOR
Contact ADPF:
+234 1 453 5909
info@desaluparkinsonsfoundation.org
Halima has over 15 years' experience in investment banking and advisory, oil & gas services, and certification and quality management. She currently holds a position of a COO at Shamballa FZE, a property development and renewable energy firm.
Her background brings valuable commercial, transactional, and analytical insight, as well as hands-on EPCI infrastructure tendering and operations management strategies.
She worked and lived in the UK and Nigeria, where she gained her professional experience. She has worked and executed numerous projects in Media, Finance, Construction, Oil and Gas and Agriculture. With her broad range of experience in numerous industries, she is a great addition to our team.